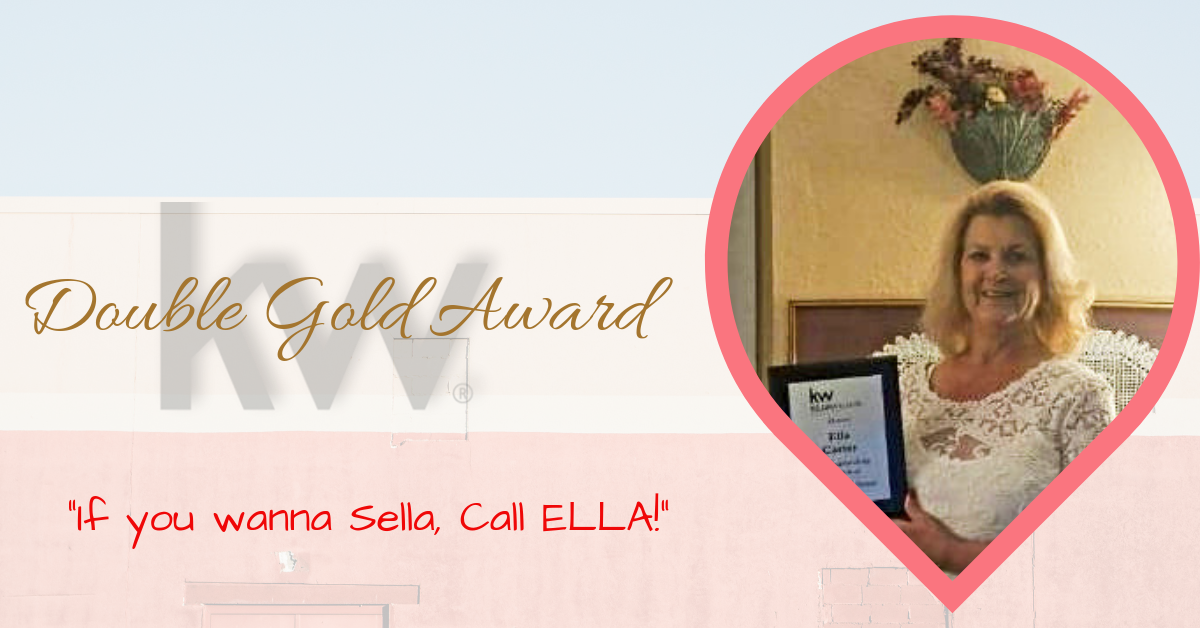 I had a great week but I had to wait a couple of days to put this picture up..
The reason was I had been so sick I could not take a decent picture because I was totally black under my eyes!!!
I received an award this week at the Keller Williams Award Banquet. It was the "Double Gold Award" for having a high production .
I am so proud and grateful to all of my friends and family that does business with me. Without everyone of you and your encouragement I could not have done it! I am grateful for my company I work for because it is amazing!
So, thank you everyone! It was great seeing you there Matthew Buchta, You rock at Keller Williams in Oklahoma City!!!